| | |
| --- | --- |
| Type of Event | Student Council Event |
| Name of Event | Interclass Basketball |
| Academic Year | 2019-20 |
| Event Date | 29th November, 2019 |
| Workshop/Event Details | Interclass basketball |
| Venue | Artificial Court |
| Attended by Students | I Year, II Year, III Year, V Year |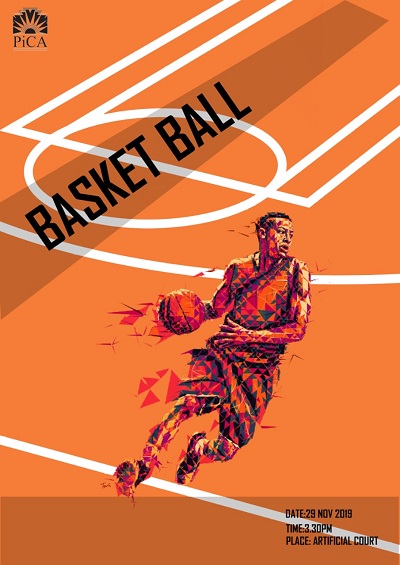 Event started with the match of second year against the fifth. The second year bagged their first basket in the first 10 seconds of the match, with the help of Siddhesh. The fifth year however didn't lose grip and kept their defense tight. Kartik from second year made sure every ball in their court reached the basket. At the end of first half second year overtaking Fifth by 2-0.
However, in the next half the fifth year with its star players Imran, and Prajwal raced up with two, one pointer. Second year managed to counter balance with their amazing defense by Meet and scorers John and Kartik escalating the final score to 4-2.
In the girl's section, first went the fifth yearites against the second, where fifth year with its star players Shreya, Nishita made it difficult for the riot girls to score. The ball tended to stay in one court for too long. Thus because of poor defense and a strong opponent team, the second yearites even after scoring two points lost to fifth by 4-2.
The third match was in the boy's section with third year against the first. The first year had a difficult start facing third year. While the first year tried their best, the third year showcased absolute talent in the form of Rishi, Ritwik and Stevin. Thus, leading their team to the finals.
The next match was in the girls' section, third year against the first.
Sharvari and Shivani made it difficult for First year to score. This, the third year with their great offensive strategy swooped into the finals with ease.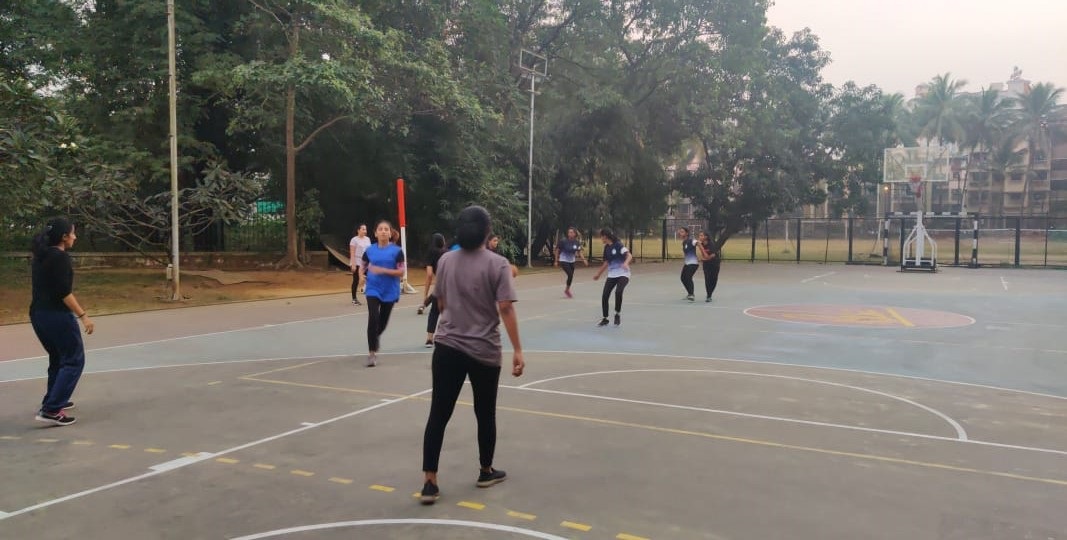 The last match of boys' section was the third year against the second. Both teams with their brilliant set of players entertained all the spectators with a nail-biting finale. The second year once again proved their excellence with a collective effort of all the players and bagged the winning title.
The finale of girls' section was a tough match between third against the fifth year. The third year emerged out as winners.