| | |
| --- | --- |
| Date | 21st August, 2021 |
| Session | 2021-2022 |
| Year | I, III, IV, V |
| Semester | II, V, VII, IX |
The students of Mahatma Education Society's Pillai's College of Architecture, New Panvel celebrated Onam on 21st August, 2021. Onam is one of the bright celebrations of Kerala; individuals commend it with joy. The wonder of King Mahabali is depicted in the fest. Despite being a demon, King Mahabali was known to be generous and kind, and his reign is regarded as the golden era in Kerala, which is why his 'return' is so widely celebrated. Most of the people know that Onam is celebrated by Malayalis but the reason behind the celebration is yet unknown to many. So this year, we took an initiative to let others know the significance of Onam and the joy that it brings along, through this event.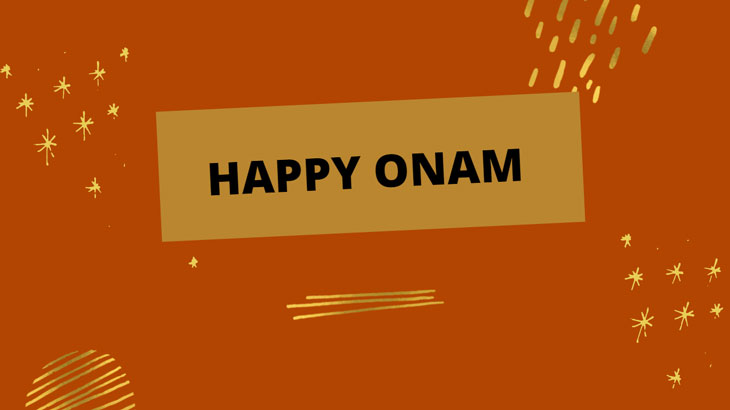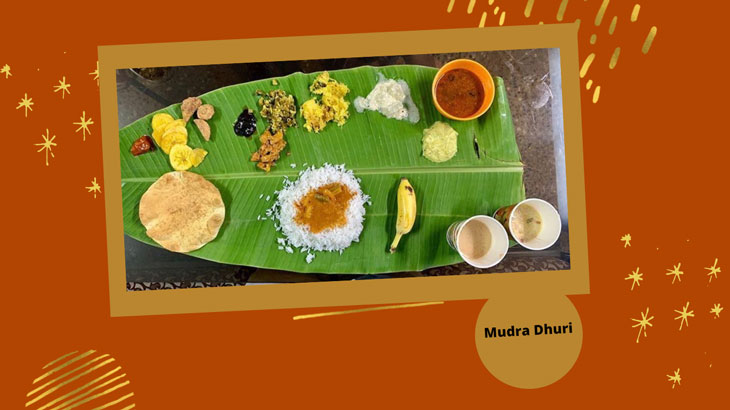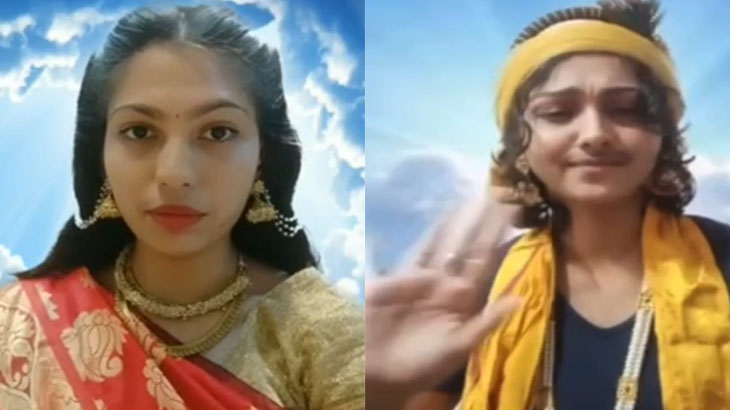 How is the day celebrated?
This event was mainly focusing on letting others know what ONAM is all about. The culture, the traditions and the fun and excitement Onam brings along with. The event was conducted online. The event began with a short introduction about the festival which was preceded by a skit performed by students from First Year, which spoke about the demon king Mahabali and his greatness. Later the story behind Onam celebration and King Mahabali and Vamana was narrated by a student. Then we showcased the entries we took from students in the form of photos and videos and explained the significance. Students showcased what Onam means to them through this medium. It included the traditional food with various dishes served in banana leaf, the beautiful flower rangoli using almost all kinds of flowers available and also the clay pyramid structure called Trikakkara Appan.
Here is a small display about the event.