| | |
| --- | --- |
| Date | 21st June, 2021 |
| Venue | Online |
| Attended by Students | II-year, III-year, IV-year, V-year |
Yoga Day was an event where the faculty and the students came together on the stage to showcase their talents.
Student across all years had participated in the same along with certain faculty members. The event was organized in accordance with World Yoga Day officially celebrated on 21st June, 2021.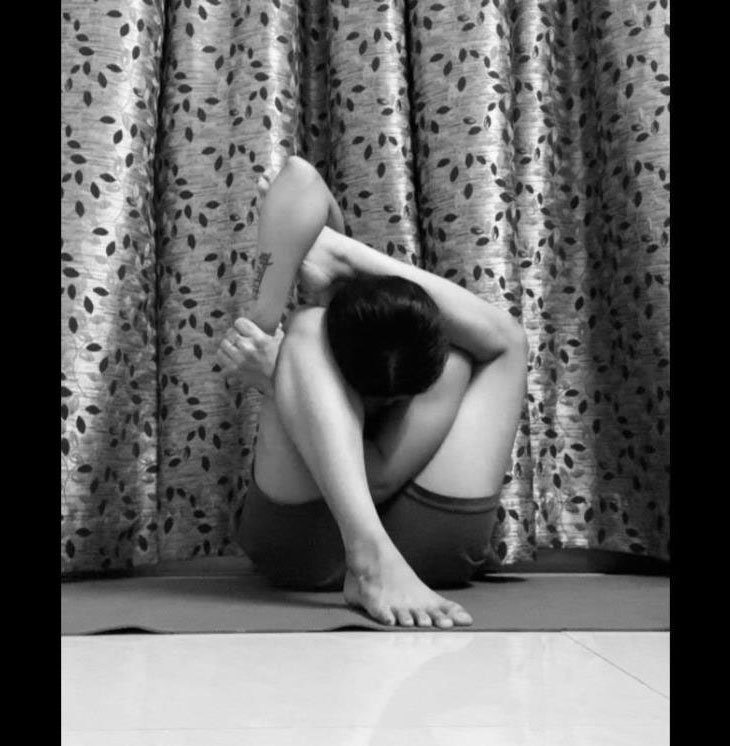 Due to the pandemic outside, the event was organized on the online platform where participants were asked to the send their entries via mail in form of photographs or videos of themselves performing yoga at their own house without getting at risk thus creating a one-of-a-kind online yoga celebration and bring together all PiCAns on this auspicious day even from their own homes.